Let's call it all out for exactly what it is. Let's get back to basic truth. Right and wrong. Good and evil. When will all this go far enough? When will people finally speak up and stand out, make some noise and rebel against these evil forces? There are demonic things going on in our world, our country, and right in our own towns and churches.
Stand up before there is nothing left to stand up for. Someone else isn't going to speak up and defend your rights for you.
Male and Female: God created male and female. Period. No other genders. We should not argue and complain to God, being confused about which gender you are and adding new genders or hybrid ones.
We should not disrespect and endanger women and girls by abiding by the unlawful and disgusting rules about allowing men into the little girls' bathrooms, boys to play against girls on the courts and fields, condoning them in the same locker rooms. We should not allow dysphoria clinics to manipulate the children, pour hormones into them, and change their genitalia, even now with children as young as three years old, without their parent's consent or knowledge. Parents or others who use children in this way should be considered criminals and child abusers.
Multiply: God commanded us to be fruitful and multiply. Period. He did not tell us to depopulate the earth, there's too many people on the earth, you're not supposed to have children. Be fruitful. Ask the Lord how many children you should have. Adopt the needy. Care for the elderly. Use your gifts, use your talents.
Don't believe the lies that we could have major impact on ruining this amazing planet Earth. Take care of this beautiful world the Lord created for us the best you can, be respectful, be thankful for it and enjoy it!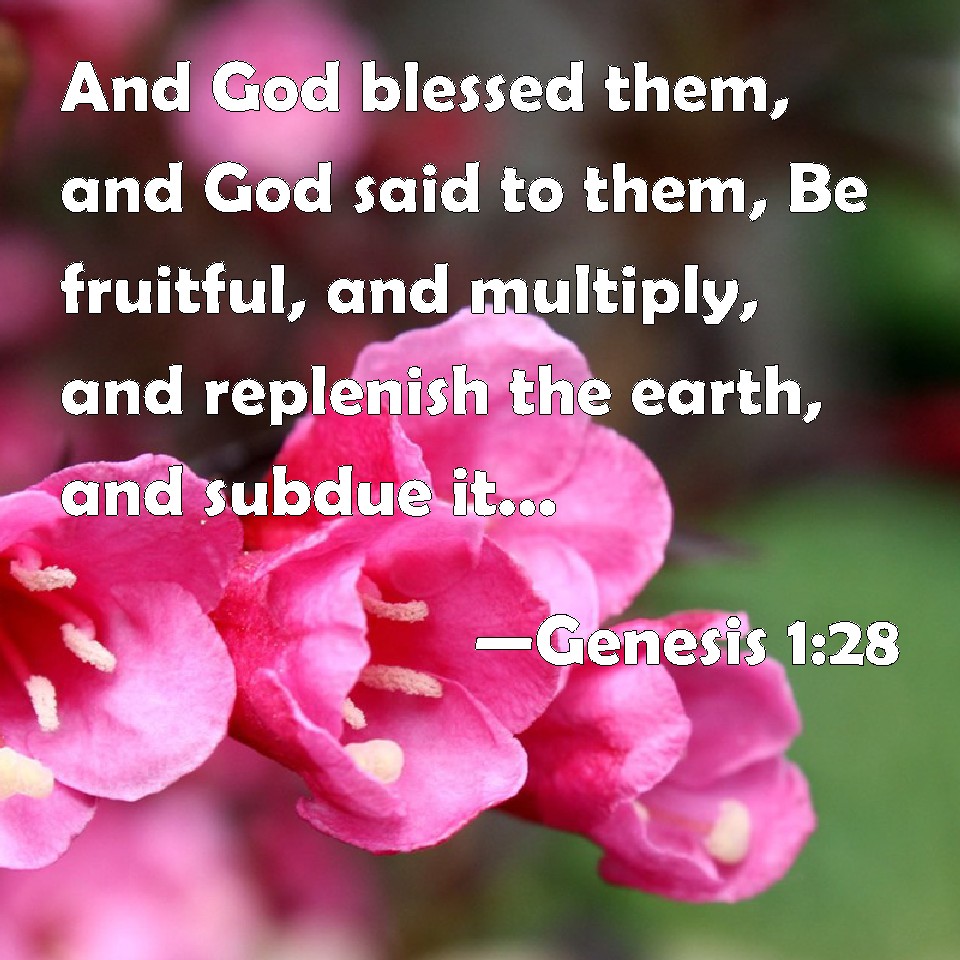 Masks: Come before God with unveiled face. I am made in the image of God. Do not be ashamed. Breathe the air God gave you. Smile at others to brighten their day.
We have God given rights of life, liberty, and the pursuit of happiness. Take care of your body as much as possible with healthy food and exercise. Don't let others control you by saying you need to cover your face and stay away from others. Masks do not help anyone, and it is a huge hoax perpetuated on humanity. Throw them out!
Trust in the Lord. There's so much information out there about how dangerous the masks and vaccines are if you're willing to do your homework. God said to gather together. Go to church, do your errands, congregate with your families and friends. Get back to your normal lives. Don't conform to leaders who are drunk on power and control.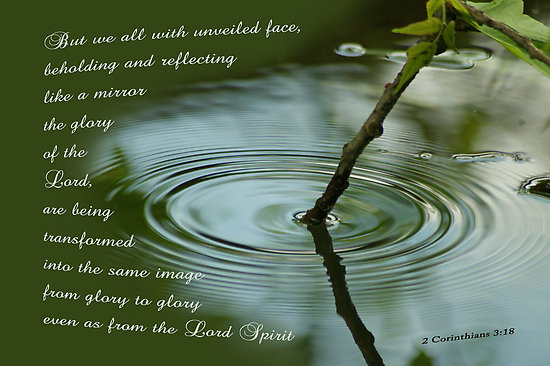 Millstone: Jesus said about the children, suffer the little children to come onto me. If anyone hurts a little child, it is better for him to have a millstone tied around his neck and thrown to the bottom of the sea. Help in your communities in many ways to protect children and life.
Abortion is killing babies. Those who use children in sex trafficking and many other heinous crimes. Don't believe the lies that you're giving women a choice. That baby is a human baby the second conception takes place and is not a dog or a cat. It is a human baby and should be loved and protected. God knew us before we were born in the hidden depths of our mothers' wombs.
Children are used as currency, for sexual perversion, and who knows what else. Disgusting, vile things are going on and most people are silent. It is happening in all facets of life, businesses, churches, work places, shopping places, sports venues, government and Hollywood elites. Pay attention and research what's going on. It's much deeper and wider than you can imagine.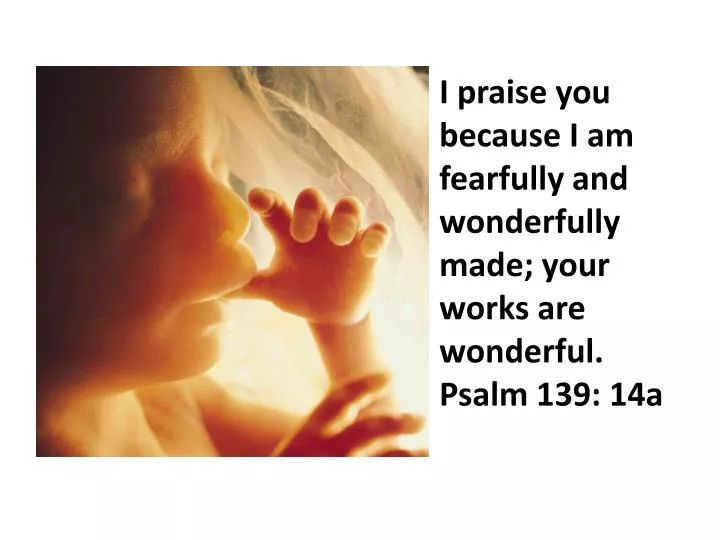 If someone wants to deny these truths, take it up with God in prayer. I did not write the Bible. Do you believe in the Bible or not? If you want to debate God and change the rules and His laws of creation and nature, I suggest you talk to God.
The Bible is clear. The Bible is true. The Bible is what our Founding Fathers used as the base for creating the Constitution of the United States and our Bill of Rights. If you don't like that, I suggest you try a Communist country for a month and maybe you would appreciate our beautiful freedoms.
Our First Amendment includes freedom of expression- speech and press, religion, assembly, and petition. Many have fought in wars and lost their lives defending these precious rights. Are you willingly handing them over?
Don't just turn a blind eye. Study it. Research it. Seek the TRUTH. Do it for the children. Do it for your children and grandchildren.
You shall know the truth and the truth will set you free. John 8:32